NEW LINES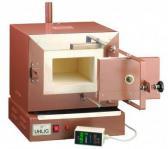 The Enamel Shop All Rights Reserved 2008
The Enamel Shop Established 1976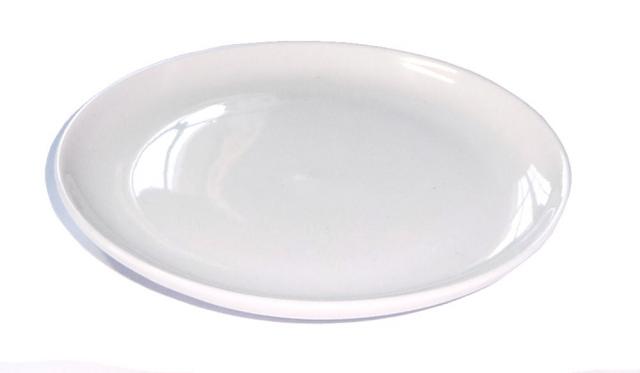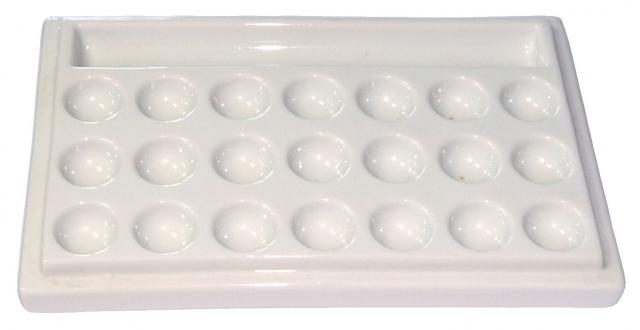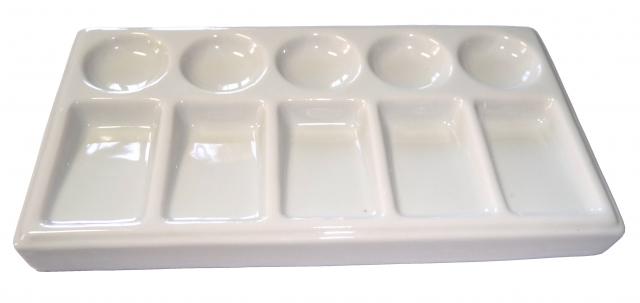 This section is devoted to a range of mixing palettes for use with all types of painting media whether for enamelling, silk painting or watercolour use. All palettes are made of white glazed ceramic giving a true definition of the colour mixed and making them easy to clean.

PL 21
Diameter: 93mm x Depth: 4mm

Copper Plate: Size: 185mm Diameter 

PRICE: 12.00  Inc.VAT

Copper Bowl: Size:150mm Diameter, Depth:55mm
PRICE: 10.00  Inc.VAT

Copper Dish Raised: Size: 165mm Diameter, Depth: 30mm
PRICE;  9.00  Inc.VAT.
Copper Dish: Size: Length: 135mm,Width:95mm
Decorative design, ideal for soap dish display
PRICE; 8.00  Inc.VAT